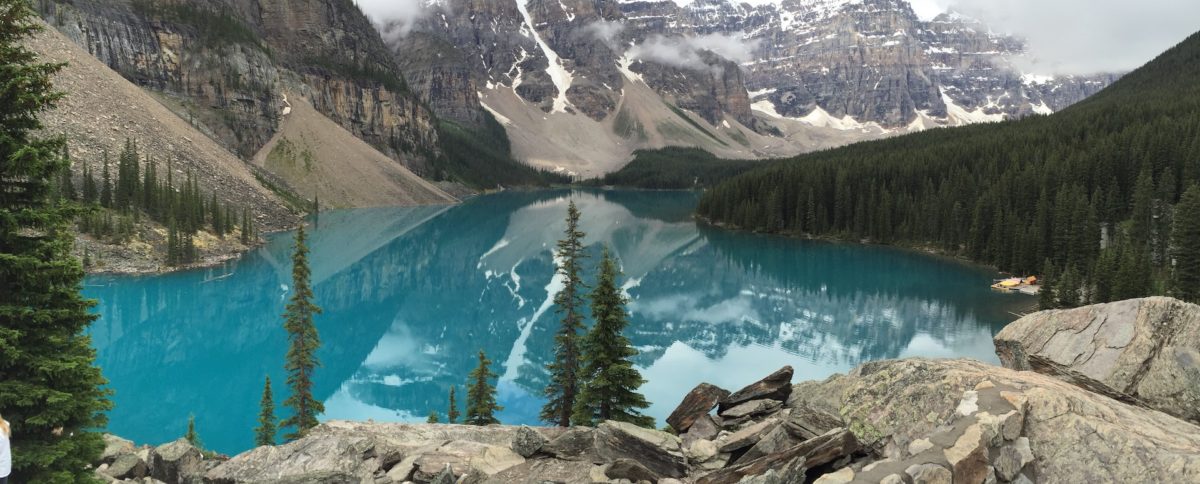 Alberta, home of some of the best sunshine and wind in all of Canada. Three new solar facilities are scheduled to be built in Southern Alberta by 2022, doubling Alberta's current solar power generation. One of these solar farms is supported by Budweiser Canada. Now that is something to get excited about!
Right now, the majority of the province's electricity generation comes from coal and other fossil fuels. As a result, Alberta's electricity sector produces more greenhouse gas emissions than any other province. The electricity sector in Alberta is unique, as the provincial government has never owned and operated a utility company. The province has a competitive market in place for all of the electricity that is bought and sold.
Budweiser Canada Renewable Energy Commitment
Did you know that globally by 2025, all Budweiser will be brewed with 100% renewable energy? Budweiser Canada recently announced an exciting new agreement and is purchasing 51% of the electricity generated from Capital Power's 75-megawatt Enchant Solar facility in Taber, Alberta. The Renewable Energy Certificates (RECs) from this partnership will cover 3x the electricity needed to brew Budweiser in Canada.
Electricity Use By Sector (TWh)
Electric Capacity - Alberta
Distribution of Energy Across Alberta