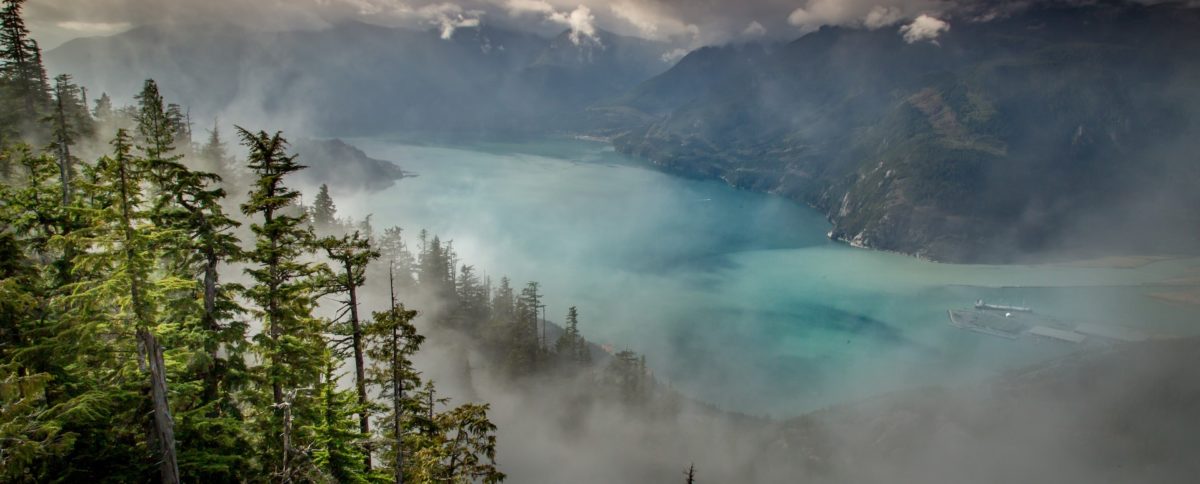 With access to both the Pacific Ocean and a vast network of mighty rivers, the province of British Columbia harnesses this power to generate over 90% of its total electricity generation. Many of the hydroelectric facilities can be found in the Columbia River Basin in Southeastern B.C., where 40% of the province's electricity is generated. While B.C. does not have tremendous solar potential, ahead only of Newfoundland and the Yukon, it has strong wind potential, particularly for offshore wind along the north coast.
The crown corporation, BC Hydro, manages electricity in the province. While it generates most of the province's electricity, independent power producers generate about 20% of the electricity needs and will continue to be key players in the future.
Budweiser Canada Renewable Energy Commitment
Did you know that globally by 2025, all Budweiser will be brewed with 100% renewable energy? Budweiser Canada recently announced an exciting new agreement and is purchasing 51% of the electricity generated from Capital Power's 75-megawatt Enchant Solar facility in Taber, Alberta. The Renewable Energy Certificates (RECs) from this partnership will cover 3x the electricity needed to brew Budweiser in Canada.
Electricity Use by Sector (TWh)
Electric Capacity - British Columbia
Distribution of Energy Across British Columbia